LIA Summer Internship 2018
WHEN
May 29 2018 - Aug 6 2018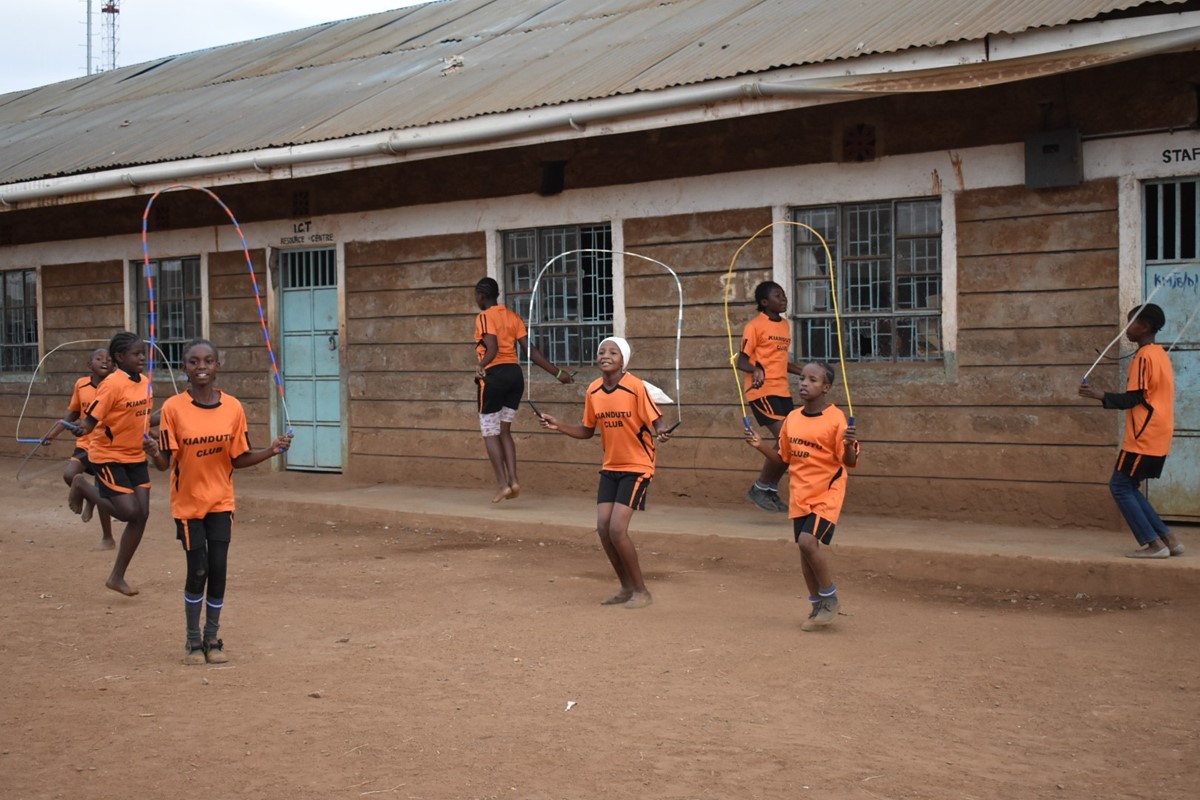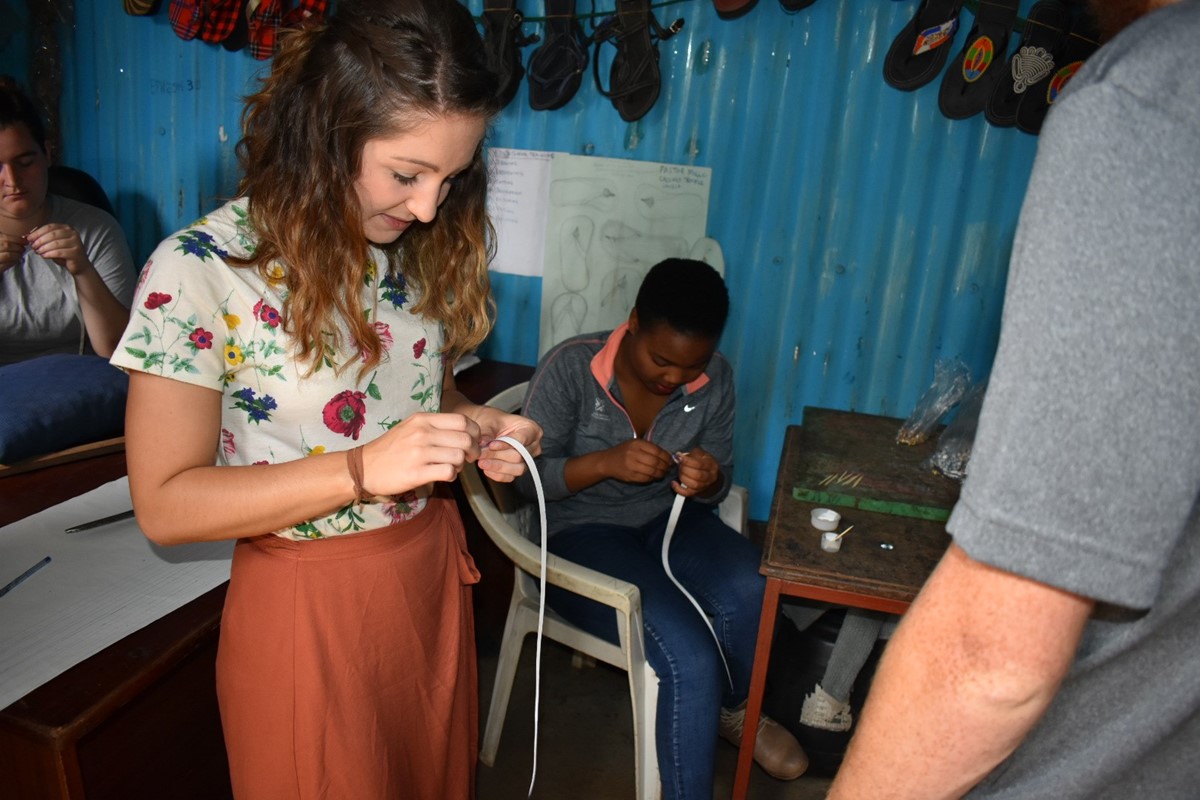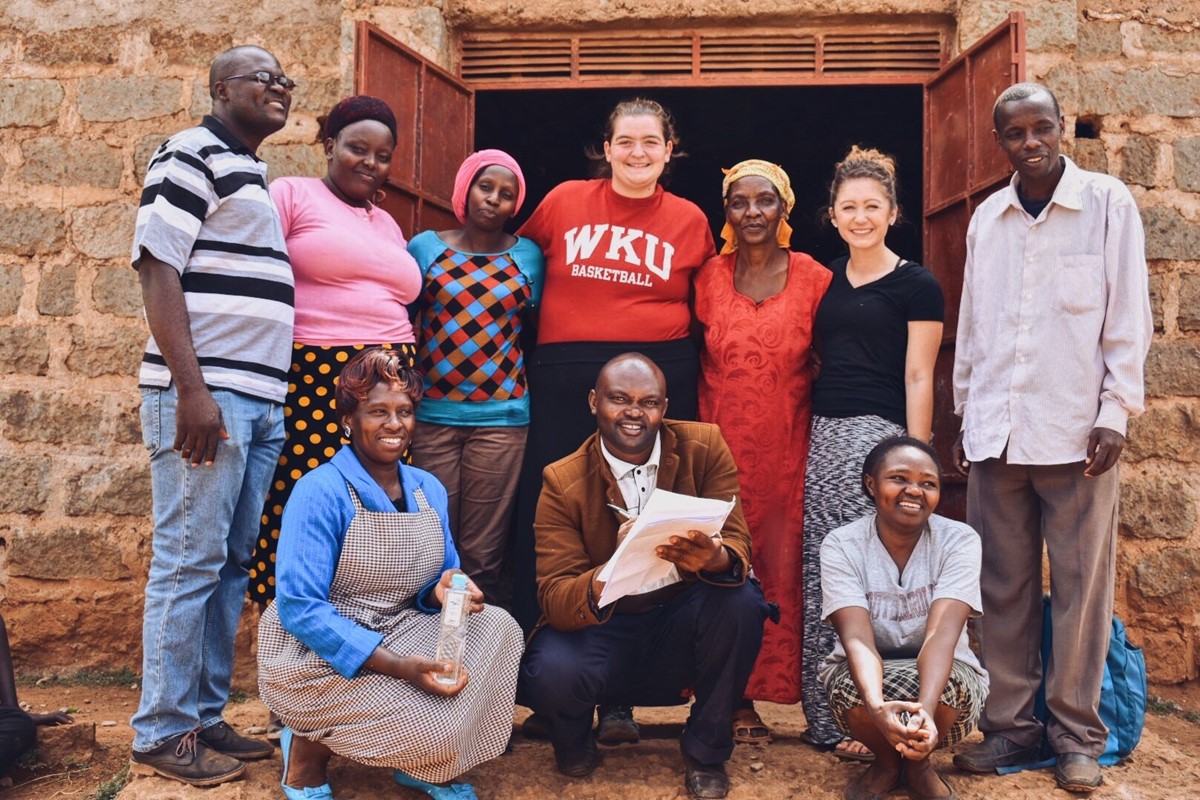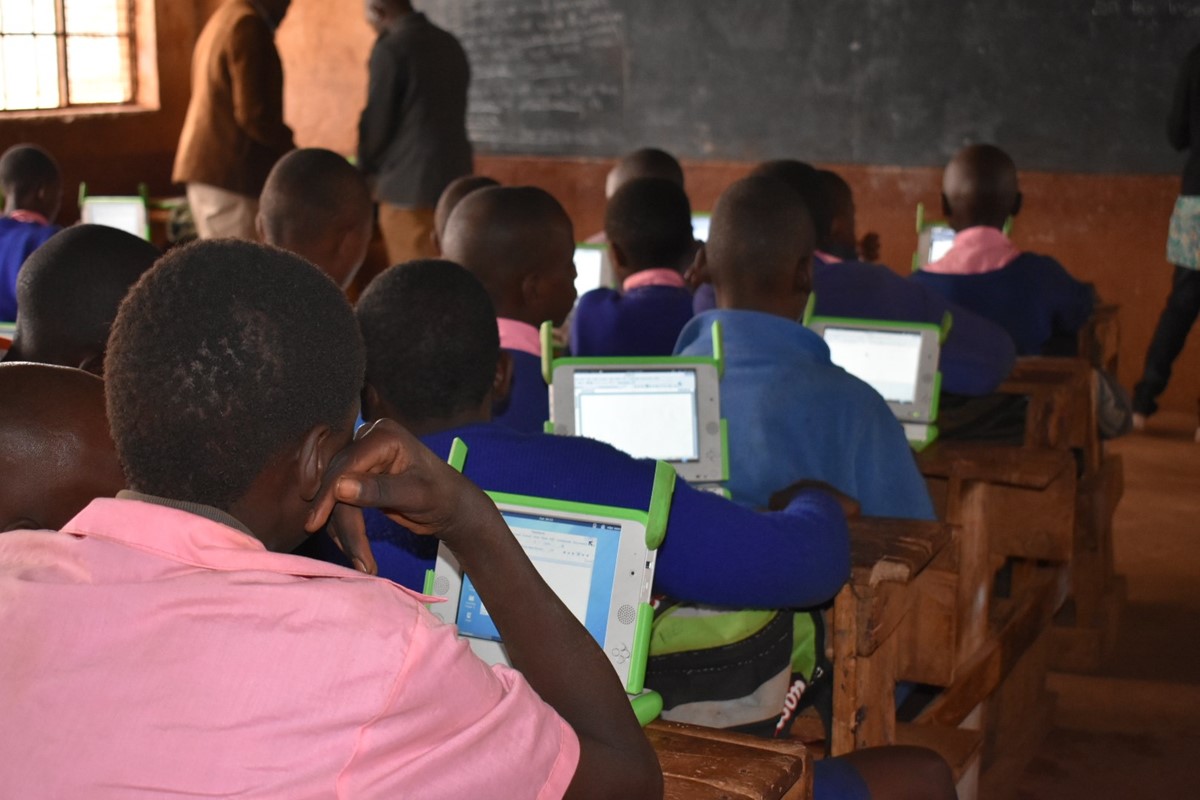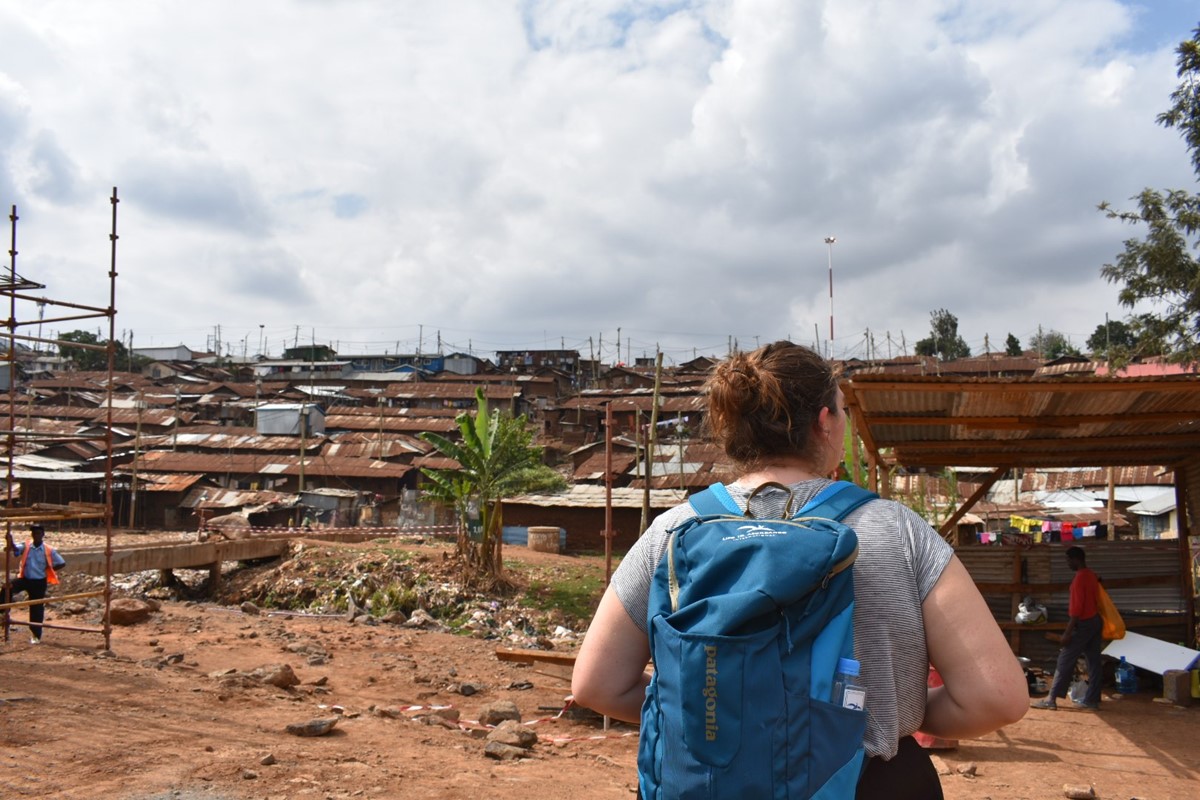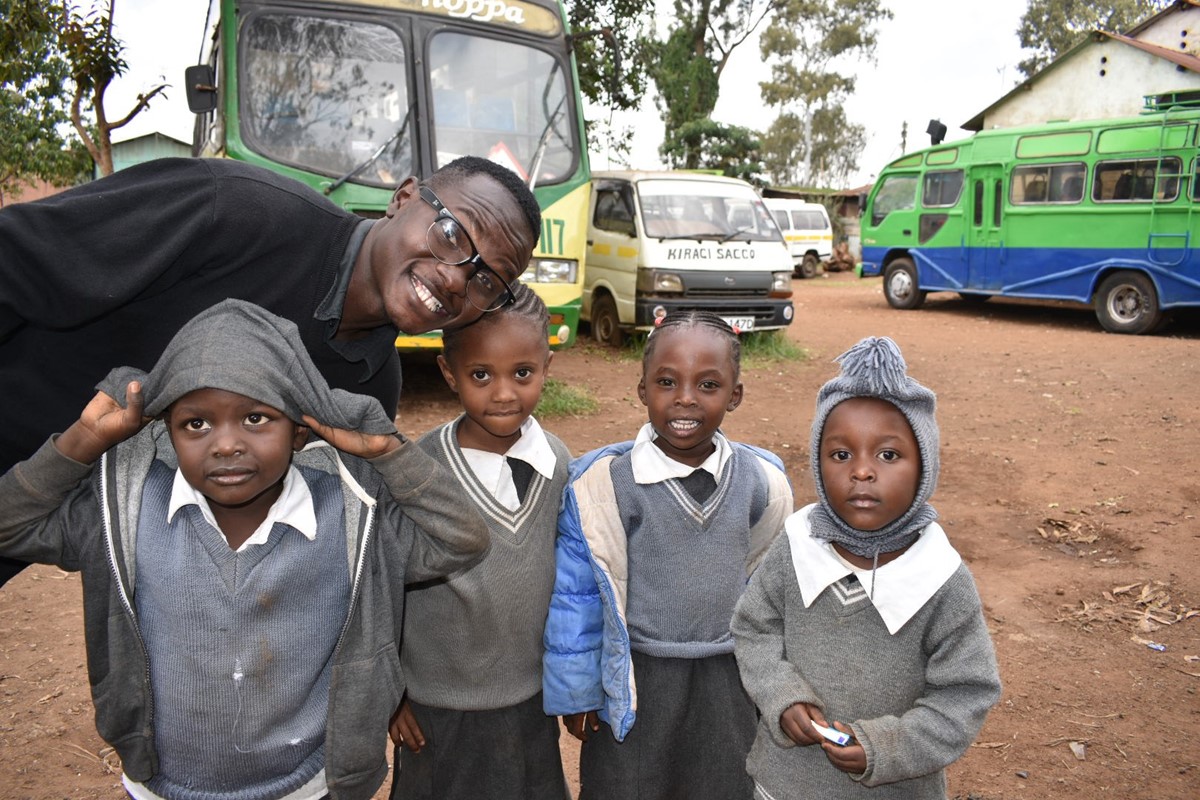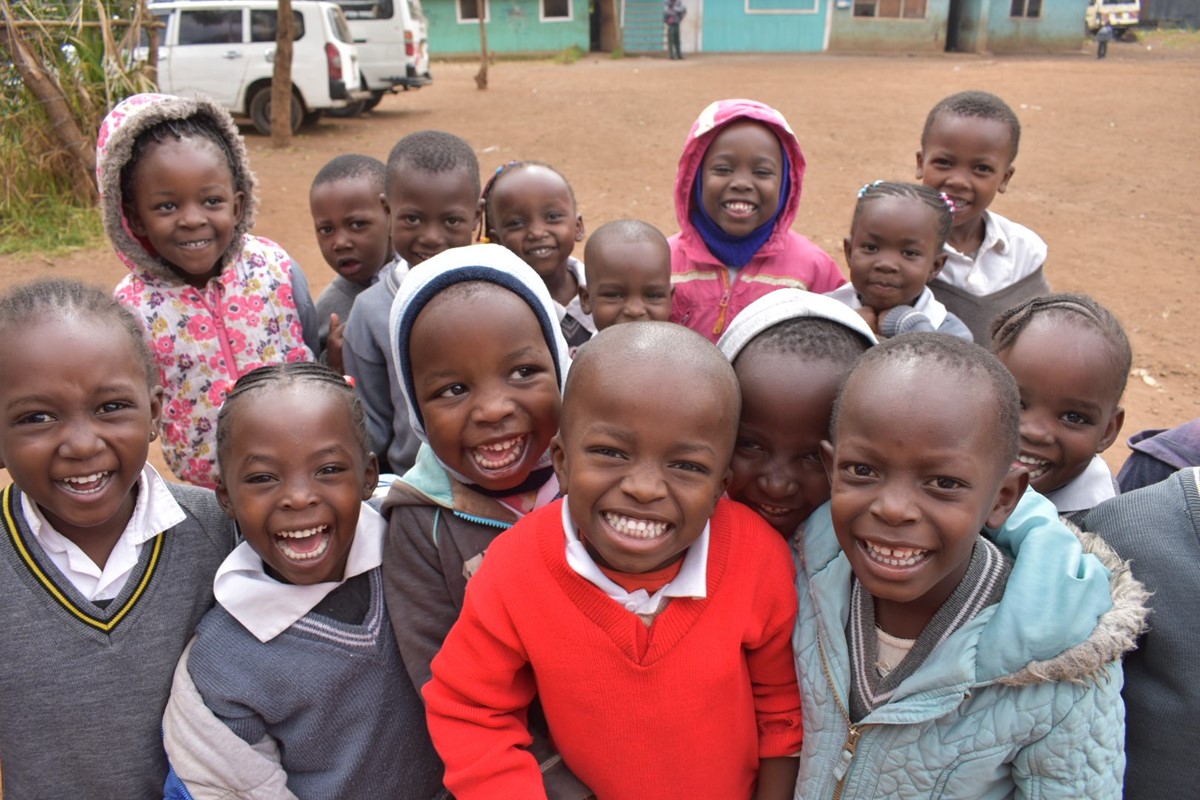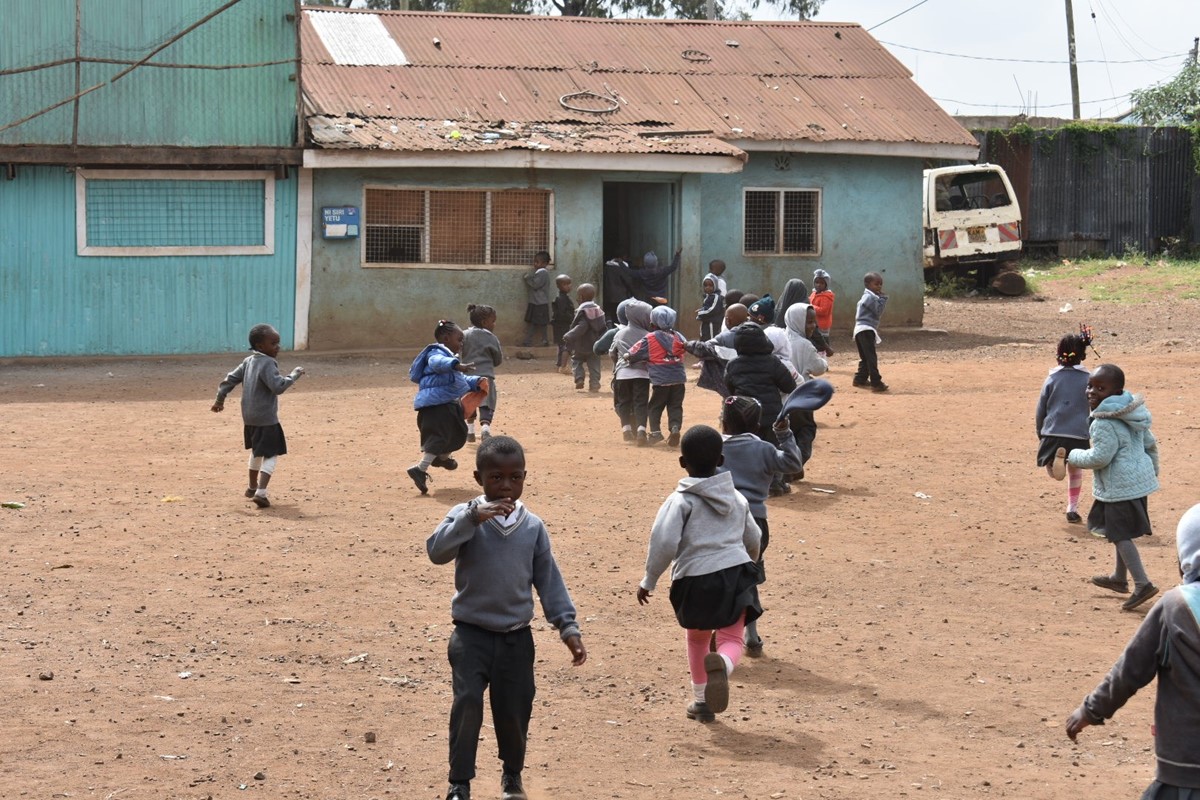 Boots on the Ground
The LIA Summer Internship is an invitation for young adults ages 19-25 to walk with us boots-on-the-ground for a 10-week program. You will join young adults from countries all over the world to explore the intricacies of sustainable community transformation. As you step into five African communities, you'll have the opportunity to serve and engage with the locals, targeting the specific needs of that region.
We long to raise up the next generation of Christian leaders by mobilizing you into the mission field and equipping you to serve local communities using our model. Our transformational development model targets four main areas of need within the communities we serve: Economic Empowerment, Community Health, Social Engagement, and Education. Our summer internship will provide you the opportunity to participate with the various programs and projects implemented in the communities. Our hope is to give you the same heart for church-centered community transformation as God has given us!
Trip Outline
May 31 – August 3, 2018
JAN 26: Application deadline

MARCH 9: Fundraising halfway point deadline

MAY 18: Fundraising full point deadline

MAY 29 – 31: US Interns arrive in Louisville, KY and spend 2 days with LIA-staff engaging in pre-field activities.

JUNE 1: Interns depart for the field for a 10-week internship program.

AUG 3: Interns depart from the field and arrive in Louisville, KY.

AUG 3 – 5: Post-trip debrief with LIA staff in Louisville, KY
DISCLAIMER
Must be between the ages of 19 and 25 years of age. Willingness to be adaptable and serve where needed. Participants that apply for this internship are responsible to raise funds. Individual financial goals will be set once approval process is complete. Standard trip cost is based on participants based in the US. Participants from other locations may have a different set financial objective. Please contact LIA for specific fundraising goals from your location.
Contact Info
Joy Peterson
(502) 749-7691
Financial
Total cost
$6,500.00
Due 5/18/2018
Milestones
| | | |
| --- | --- | --- |
| $2,000.00 | | Partial Deposit Due 3/9/2018 |
Forms
LIA Summer Internship Covenant
Required
Due 3/9/2018
Please take the time to read through and fill out this form. You can either mail it to 211 Townepark Circle Suite 201, Louisville KY 40243 or scan it to [email protected]

and send it to
Requirements
Prerequisites
Sign the LIA Internship Covenant and return by scan email, fax or mail.

United States Passport

Background check completed by your home church.
Responsibilities
Partial internship cost of $2000 is due by March 9th, 2018.

Intern must pay for travel costs to and from Louisville (pre and post trip)

Full amount of trip cost must be reached by May 18th, 2018.
Restrictions
You must between the ages of 19 - 25 years old.
Stories
No stories have been posted for this opportunity yet.